My FanClub just got hotter ;)
Make yourself the naughtiest Xmas gift :P
I like to have fun, I like to enjoy, I'm an open person, I like to learn from others, and others learn from me. My goal in life is to make people smile when are around me and let a small part of me in their mind which will never be forgotten. Behind my cute face, are hiding a lot of things, which I let you discover.. so are you ready to know me better? I'm confident that you will be fascinated, and I'm not talking just about my devilish side.
I want to specially thank my charming, gallant, handsome, strong and simply AMAZING knights, who have been nothing short of INCREDIBLE on my start on Stripchat...they made me feel welcome and loved, and most importantly, SPECIAL. I am forever thankful for you, my dearest knights: ❤️TheeMasterDuke❤️ ❤️rbz01❤️ ❤️Bowie4919❤️ ❤️anthony222291❤️ ❤️DjMacSnoopy❤️ ❤️gonnatry❤️
Every Sunday, starting at 02:00 AM (GMT+2) for 24 hours, I have some bonuses ready for you guys, here's what you get: - King of the Day at 7 AM (GMT+2) gets a 50% discount ticket for a private available in the next week. - Every private gets you a ticket for my Christmas Special Giveaway. - Every 1000+ tokens tip gets access to my Snapchat (coming soon)
- Relax and enjoy - No demands without a tip - Don't do spam. - Dirty/Sex talk in tip notes only. - Never insult my knights or other people. - Don't advertise your page. - I squirt only when I'm very horny. - I'm not an escort. - Don't ask for personal details. - Treat me like a person, not an object. - I like to write messages but a "hello" or "hru" can be asked as well in free chat as I can not focus only on messages and not be interactive. - I don't answer messages when I'm in a show. I will answer after or later when time allows me.
Any UNAUTHORIZED use of my profile, video, pictures, or audio in any form or in a forum now or in the future is NOT permissible without my expressed written consent. Any act to promote or gain profit in any manner (e.g.either monetarily or socially) from the use of my profile, video, pictures, or audio in any form of my profile is a violation of my privacy and subject to legal action. BY WATCHING THIS: You acknowledge and agree that you shall not post, upload, publish, transmit or make available in any way content of this page including images and recording streamed live video available for download. This is intended as and presented as a one time, live, one view presentation only. Penalties of Copyright Infringement: By reproducing, republishing, or redistributing the work of a copyright holder without permission, you may be violating or infringing on his or her rights under the Copyright Act. The copyright holder may sue for compensation costs from $ 250 to $150,000 or jail.
Everyone that tips me 20 000 tokens or more will be added to this list ❤️ My Rank of my TOP Supporters: 1. ❤️ rbz01 2. ❤️ TheeMasterDuke 3. ❤️ Bowie4919 4. ❤️ Dave5z 5. ❤️ Marik05 6. ❤️ gonnatry 7. ❤️ kushkush2021 8. ❤️ dblack7344 9. ❤️ DjMacSnoopy 10. ❤️ lucifenap Biggest tip so far - 10000 tk Special Panel for the one who fulfills my dream tip ! ❤️❤️❤️
Nur für Fanclub-Abonnenten

Nur für Fanclub-Abonnenten

Nur für Fanclub-Abonnenten

Nur für Fanclub-Abonnenten

Nur für Fanclub-Abonnenten

Nur für Fanclub-Abonnenten

Nur für Fanclub-Abonnenten

Nur für Fanclub-Abonnenten

Nur für Fanclub-Abonnenten

Nur für Fanclub-Abonnenten

Nur für Fanclub-Abonnenten

Nur für Fanclub-Abonnenten

Nur für Fanclub-Abonnenten

Nur für registrierte Nutzer

Nur für registrierte Nutzer
Videos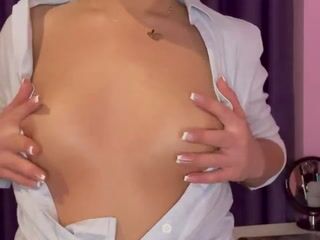 00:37
Secretary's request for today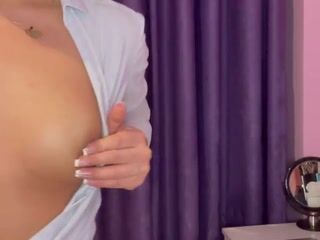 00:51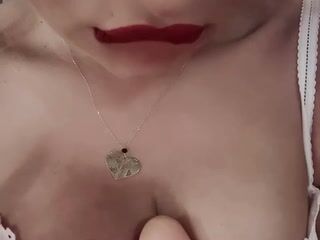 00:25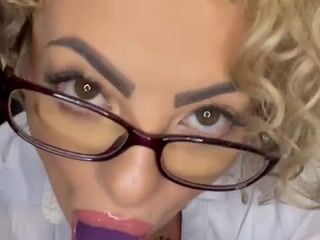 02:01
Wish your secretary bJ you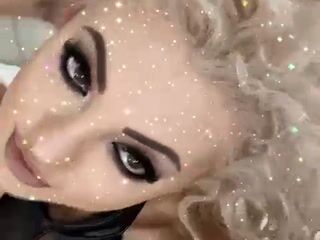 00:12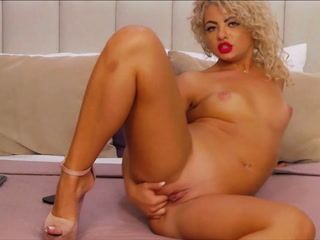 13:20
Domi masturbation with extra squirt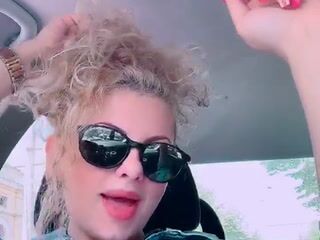 00:12
Driving straight to your heart
Nur für Fanclub-Abonnenten
00:35
Glasses on to see your hard cock better
Nur für Fanclub-Abonnenten
01:58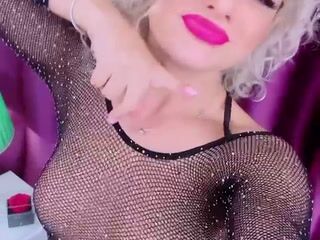 00:19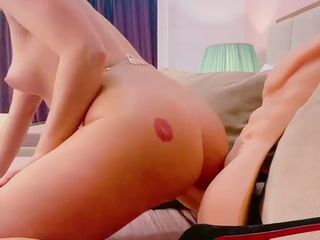 01:27
I like a good fuck from behind in the morning
Nur für Fanclub-Abonnenten
01:28
this is how I tease a hard cock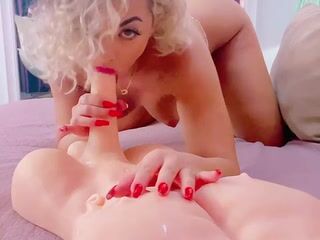 02:05
Nur für Fanclub-Abonnenten
03:14
Nur für Fanclub-Abonnenten
00:09
Nur für Fanclub-Abonnenten
00:13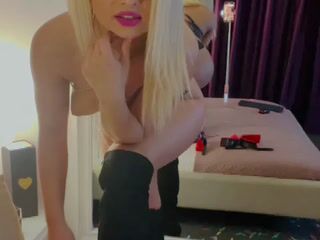 00:53
Nur für Fanclub-Abonnenten
00:43
WhatsApp Video 2021-06-29 at 8,40,54 PM
Nur für Fanclub-Abonnenten
00:09
Nur für Fanclub-Abonnenten
00:11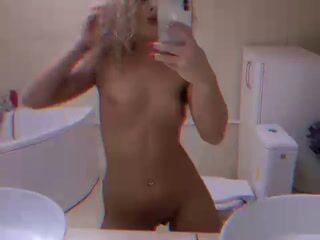 00:12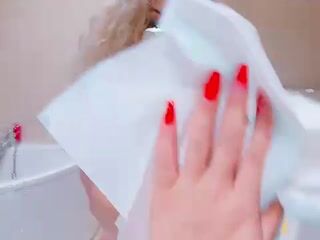 00:31
How to get rid of clothes - Jessi Style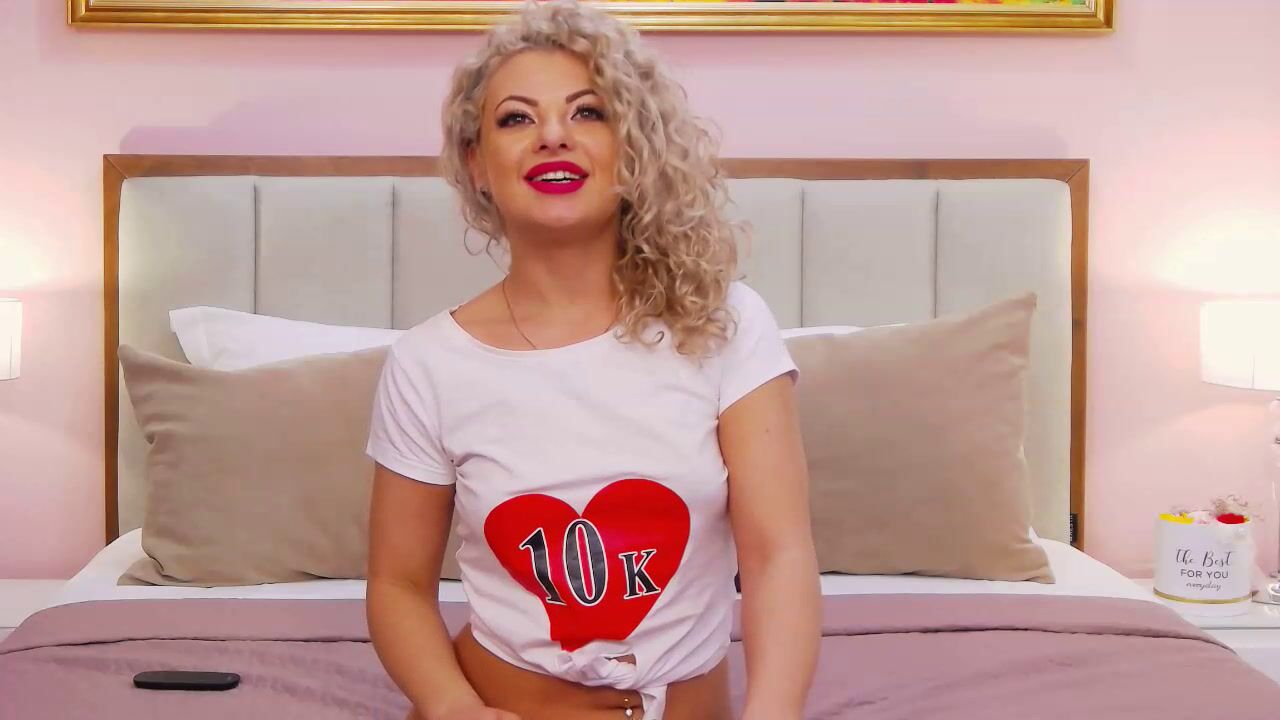 03:01
Espanol dirty talk boobs 10k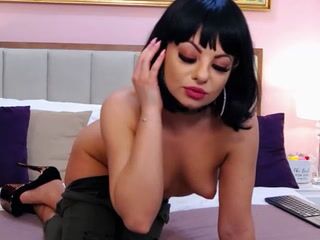 04:14
Jessi POV black hair ASMR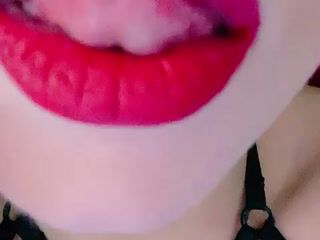 01:47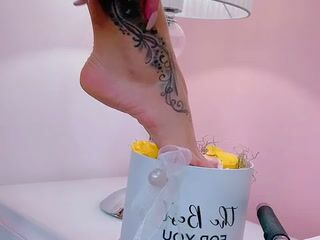 00:45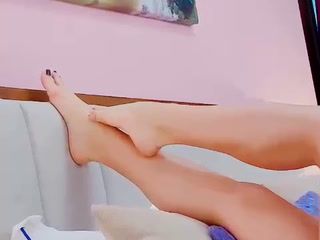 00:04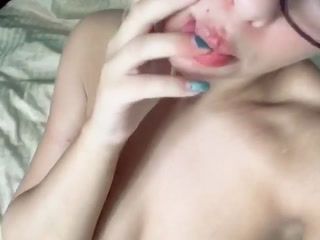 00:35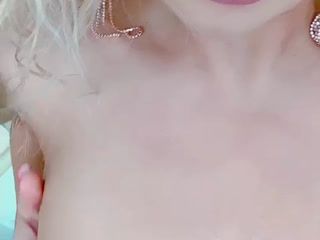 00:19
WhatsApp Video 2021-01-22 at 8,47,34 PM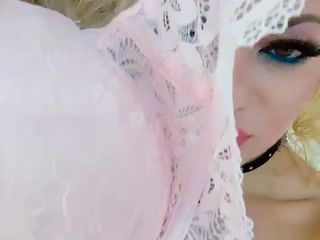 00:34
WhatsApp Video 2021-01-22 at 8,27,06 PM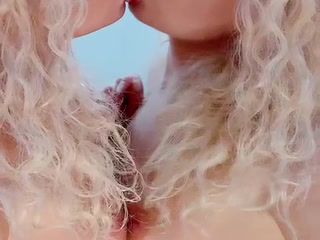 00:15
WhatsApp Video 2021-01-22 at 8,26,08 PM